#whatprofessorswear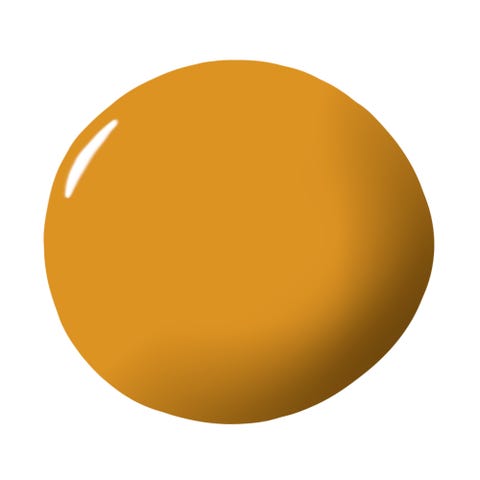 Why, yes, I would. I would love some mustard. Actually, I don't like the taste of mustard. Some people love it. Some people hate it. I'm in the middle.
I do enjoy wearing a mustard-colored sweater, though. I bought this Banana Republic sweater years ago, and occasionally I wear it–like once a year. It's one of those sweaters people remember because of the color and some of the details: cable-knit and decorative buttons on the top seam.
But the last few times I put it on in the last year or so I ended up taking it off. The neck hole is rather wide. I have a scar from my cath-a-port that sometimes bothers me. Thanks to my surgery I have fatpads (don't know what I'm talking about? Read my memoir.) in my clavicle. Yadda yadda yadda. The list goes on.
However, the other day I felt like wearing this sweater, and I decided to wear one of my collared bibs (Magnus clothing, y'all) under it. I really should write a post on Magnus's collars. I will do that one day. Promise.
So I wore this sweater with a collar and a brooch–a lovely antique brooch my mom found at an antique mall. Whaddya think?
As I arrived to my first class, I noticed another student was also wearing a mustard-colored shirt. I commented on it. Then another student took off her jacket to reveal that she too was wearing a mustard-colored shirt! This is a class of nine students, y'all, so the odds were like whoa!
Of course I had someone take a picture of us to document this momentous occasion.
OK. That was cool. Then I saw one of my colleagues–who is also named Misty, and whose office is right next to mine–wearing a mustard-colored scarf!
That pic was taken right after my first class. Then I went to a division meeting, and I look across the table to see another colleague, Kristen, wearing a MUSTARD-COLORED shirt. How could this be?
What the heck was going on with the universe yesterday. Why were we all drawn to the mustard shirts?
Did you encounter anyone yesterday wearing a mustard-colored shirt? I have to know! 😀