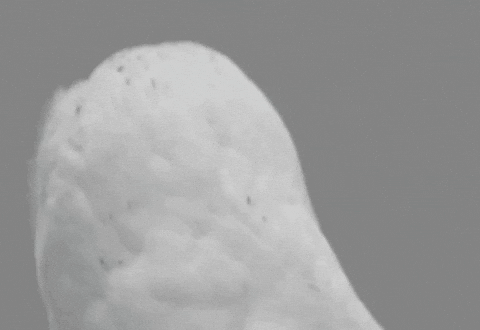 The hiatus is over. What Professors Wear (WPW) is back! I had to take a break from the blog for a few reasons: 1) health, 2) health, and 3 health. 😀
While I wasn't blogging for the last two months, I was taking selfies and pictures of my clothes so that when I would be ready to blog again I would have plenty of photos to show you. Some of these photos will trace the development of my hair, which is growing! Some will show my clothes, and some my accessories.
Stay tuned (an anachronistic saying now, but you get the point) for some blog posts, which will be titled WPW: to differentiate between my fashion posts and my Austen posts.