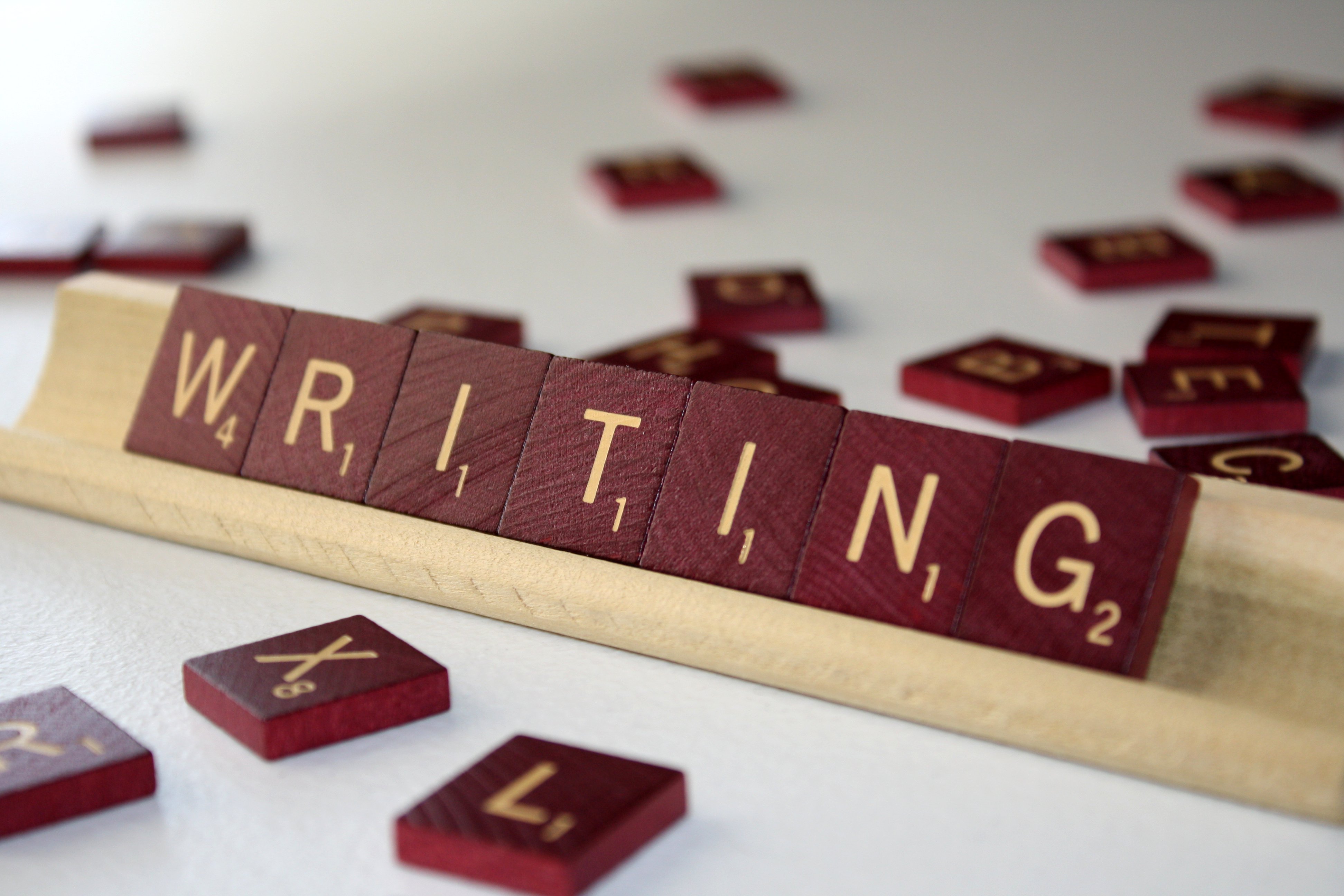 This post is more of a list than a thoughtful rumination, but seeing as how I haven't blogged in a while, I thought you might want to see what I am up to these days.
By the end of June I am sending my revised introduction and the collection of essays in Transatlantic Women Travelers, 1688-1843 back to the press.

I am going to add Woman of Colour to my fall transatlantic class syllabus, so I am going to read that and revise my syllabus. I have to take something out in order to put WoC in.

By the end of the summer I am reading two books so that I can write two book reviews. I am reading Satire, Celebrity, and Politics in Jane Austen and Jane Austen's Transatlantic Sister: The Life and Letters of Fanny Palmer Austen. I agreed to review these books because I wanted to read them and say good things about them! I also want to get myself back to reading Austen scholarship after spending about six months away from it.

I am hoping to do some pleasure reading (graphic novels) and listen to North and South on Audible. I have watched the BBC miniseries and want to see how different the novel is. I won't have time to sit down and read it, but I can multitask and listen!

Finally, I intend to finish up my cancer memoir. Then I will start writing the introduction to it and figure out what to do with it. Publish it? Where?
Hopefully you have some excellent summer reading and writing ahead of you!
---
Photo Credit: https://www.visitparkcity.com/event/writing-center/21720/#