#whatprofessorswear #pearlsforkamala
This is a fashion blog post, and you might have thought I would talk about what people were wearing at the inauguration. After all, ABC decided that we needed to know which designers Biden and Harris were wearing. But I'm not. Today I am interested in the symbolic.
On this historic day, I join hundreds of thousands of women who are are wearing pearls to honor the inauguration of our new U.S. vice-president, Kamala Harris. This fashion statement is encouraged by Hope Aloaye, seen below wearing her pearls before inauguration day:
"I wanted a group that was inclusive because we already have so many other things that are so divisive in this country, especially right now," Aloaye explained in an interview, so she created a Facebook page. She's not alone in turning to social media and creating groups to encourage people to dress like Kamala on this inauguration day. The "Chucks and Pearls Day" Facebook group has over 90,000 members! Check out the group's moderator Felicia Cheek getting ready for today:
I am wearing my mother-in-law's mother's pearls today. I only wear these pearls on special occasions, and today is certainly one of those! Some of my friends are wearing their pearls too!
Today is a day of celebration. It marks the first time a woman has become vice-president, and I'm so pleased that she is the woman who is our new vice-president.
I first felt a personal connection with Kamala Harris during the Brett Kavanaugh hearings. I applauded her direct questioning and refusal to back down: "I'm asking you a very direct question. Yes or no?"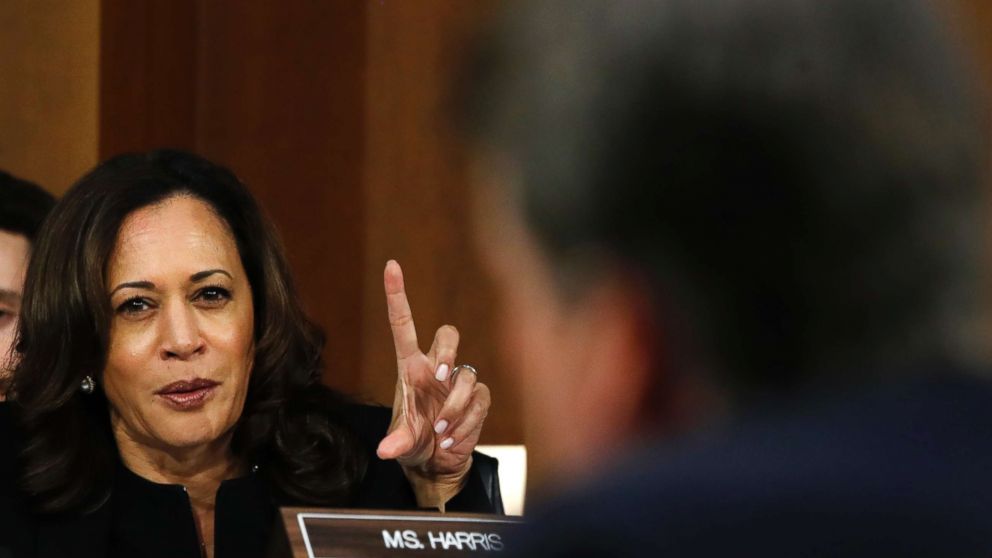 I think she became a personal hero for many of us in the U.S. during that time. She stood up for us against a man who was accused by multiple women of being a rapist and yet had the support of so many people to gain the honor of being appointed to the Supreme Court. It was a dark time for many of us, but Harris's determination offered a glimmer of hope.
Today Kamala Harris makes history, and she makes us proud. Oh, and she wore some pearls. 🙂 Harris has a penchant for wearing pearls, as shown here.
They are symbolic for the sorority Harris joined in college, Alpha Kappa Alpha, which was the first sorority founded at Howard University by women of color. The founders and incorporators are known as the Twenty Pearls, too.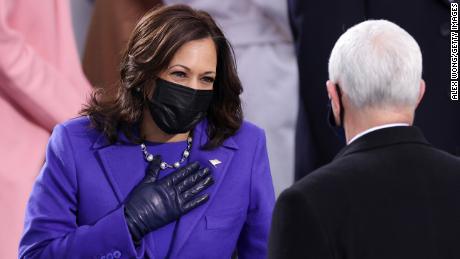 Just look at those pearls!
Even with a mask on you can see her smile. I finally have real hope after four years of hopelessness!
---
P.S. If you want to learn more about gemstone symbology, read on. I like to read these kinds of things, and I love to wear pearl jewelry (even fake pearls–y'all know about my pearl tie, right?)